Sarawak Kuching Distribution Centre - Grand Opening Celebration.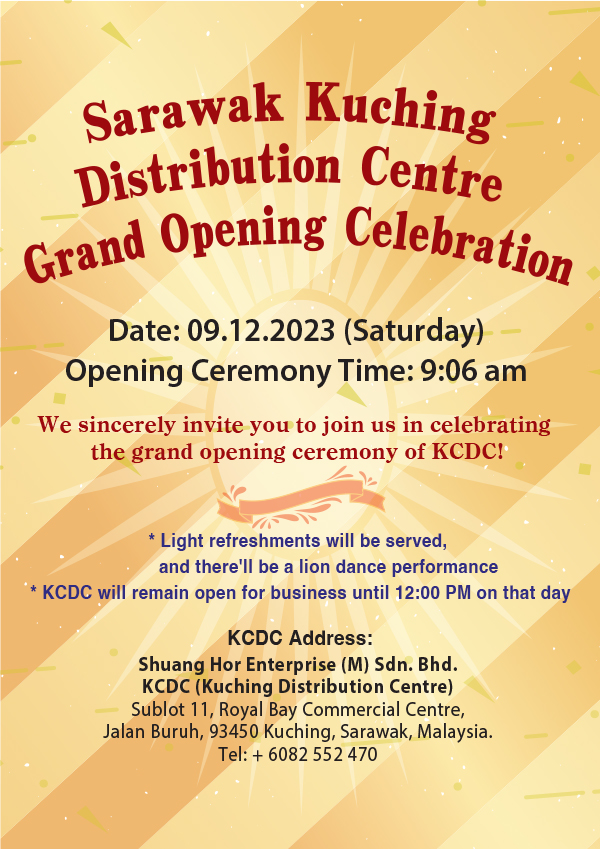 Shuang Hor Outstanding Vice Manager Overseas Seminar 2024 - Dubai.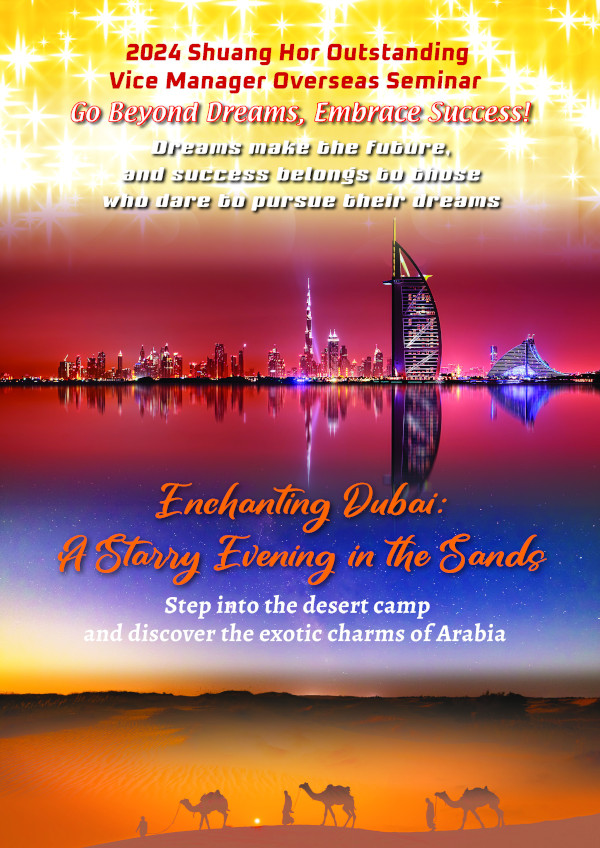 Shuang Hor Enterprise (Malaysia) Sdn Bhd New Customer Service Line effective today +603-2389 2973.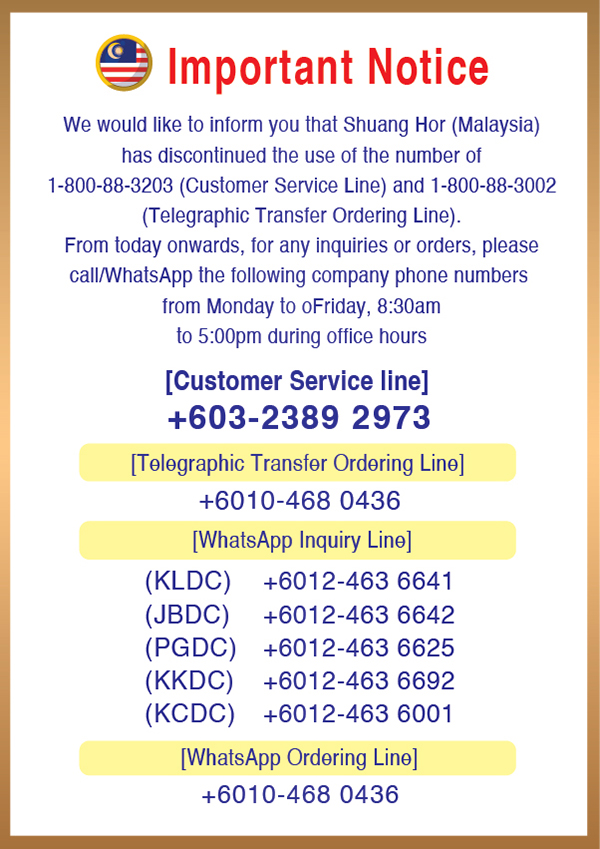 Going Green - Join us in environmental protection and energy saving
Reducing the paper usage is one of the key initiatives to make a difference to this world. We encourage distributors to download the e-statement online instead of receiving it by post from us. You'll be enjoying efficient and timely information by this paperless method. Statements available online include:
Bonus Statement
Annual Income
Diamond Car Payment
Log on Shuang Hor Online Store to find out more on how you can be a part of this meaningful practice.